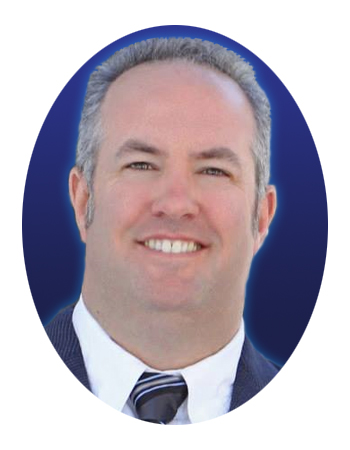 Jeff A. McNee
Jeff is the President and Chief Executive Officer of H&S Financial Corporation. Jeff has over 27 years of experience as an entrepreneur, leader, business builder and investor.  The areas of his expertise are Commercial Real Estate with an emphasis on the Retail Sector, office and light industrial sectors, Information Technology and the Financial Markets.  He has extensive experience in sales, marketing and business development.  Since joining H&S Financial Corporation in 2007, Jeff has taken on the roles of Chief Operating Officer, Chief Investment Officer, Chief Executive Officer and President overseeing all aspects of operations in the Family Office with emphasis on leasing as well as identifying and qualifying investment opportunities.  He has been instrumental in the locating, negotiating, closing and arranging financing of over $100 Million worth of income properties for the firm.  He has also spearheaded land acquisition and development of several commercial and residential properties.  Prior to joining H&S, Jeff founded and ran a recruiting firm focusing on the search, evaluation and placement of software engineering talent in the hi-tech industry in California's Silicon Valley.  Jeff graduated from the University of Montana in 1995 with a B.S. in Business.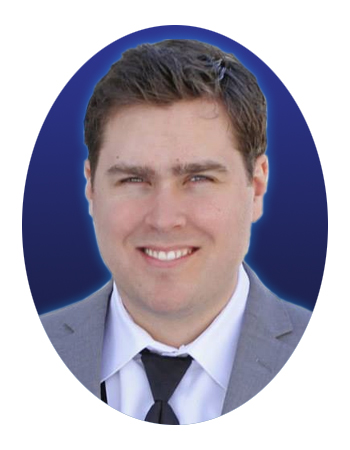 Bret A. McNee
Bret is the Chief Operating Officer of H&S Financial Corporation. Bret has over 8 years of experience in real estate portfolio management, asset management and real estate investing. Bret is also the operations manager of the River Road Farm in Buhl, Idaho, where he is in charge of the farm's finances and daily operations. He is also the firm's IT manager with an extensive background of software, hardware and networking. Bret graduated from Principia College in Elsah, IL with a B.A. in Graphic Design and a minor in Business Administration. In 2010 Bret went to graduate school in Vancouver Canada where he trained to become a technical artist in the video game industry. After his schooling, Bret worked for Junction Point Studios, a video game branch of the Walt Disney Company. While working as a lead Disney artist, Bret managed a team of other artists and was tasked with reporting directly to the studio's art director to polish the video game product to the industry's AAA standard. In the video game industry Bret had to learn to wear many hats and it is a skill that has translated directly to his job at H&S Financial.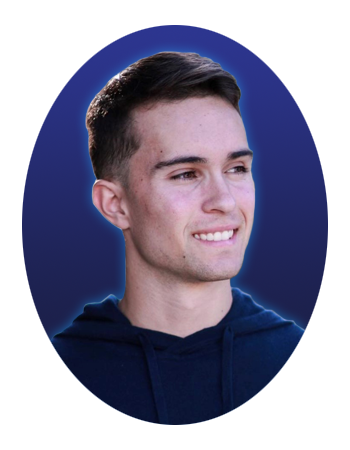 Douglas P. DuFur
Doug is the Vice President of Operations at H&S Financial Corporation, where he is directly involved in day to day operations and management of information. Doug graduated from the University of Southern California in 2019 with a B.S. in Business Administration from the Marshall School of Business. After his schooling, Doug worked for Marcus & Millichap as well as Northwestern Mutual Insurance. While working for Marcus & Millichap in Encino California, Doug preformed market research for rent and sales comparisons, and helped prepare listing packages and marketing proposals. At Northwestern Mutual, Doug was responsible for client building and financial advisory. Doug brings a strong general business background to H&S Financial as well as extensive knowledge in day trading, crypto currency and NFTs.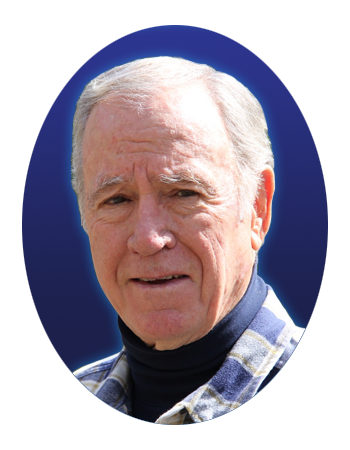 Harold "Hal" D. McNee Jr. & His Wife Sharon L. McNee
Hal and Sharon were the founders of H&S Financial Corporation and Hal served as the President. He graduated in 1961 from UCLA with a B.S. degree in Finance, and had been actively involved in all phases of finance, development, management and investment in commercial/income producing real estate throughout his entire career. His wife of over 50 years, Sharon, was with him every step of the way as an advisor and confidant until her passing in 2013.
Some highlights of Hal's accomplishments include being the Assistant Vice President and Manager of the Income Property Department of Western American Mortgage Company, Arizona's largest mortgage banking company. The Vice President of Development for Cannon Development Corporation, one of the largest apartment development companies in the southwest. And for approximately 15 years, he served as special consultant and financial adviser to the owners of the Hotel del Coronado in San Diego. In that capacity he arranged financing which facilitated the expansion and modernization of the facility.
Hal and Sharon moved to Sun Valley, Idaho in 1985 where Hal had remained active in real estate development and investment until he passed away comfortably surrounded by family in September of 2021.