River Road Farm • Buhl, Idaho

For farm information or inquiries, please contact:
Bret McNee
H&S Financial Corporation
Phone: (208) 622-5502
Email: bret(at)hsfcorp.com
Website: H&S Financial Corporation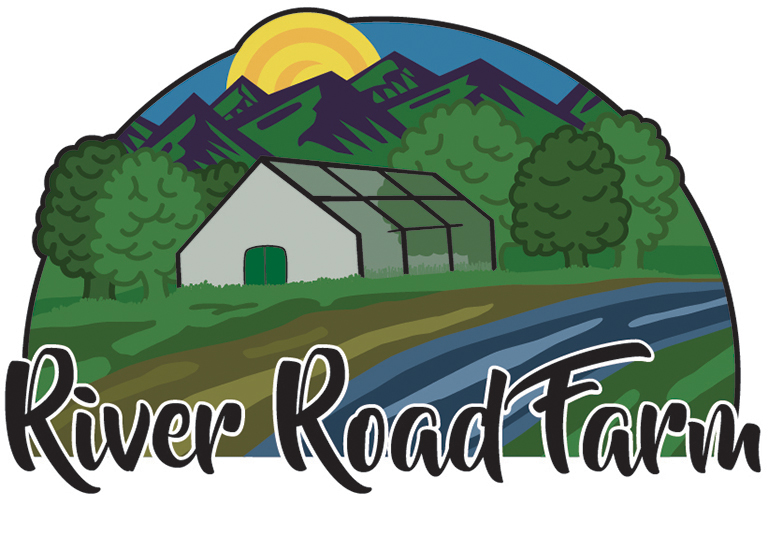 About the property:
River Road Farm is located in the "Miracle Mile" of the Snake River Valley in Buhl, Idaho, better known as the Thousand Springs area. Named for the natural underground spring water aquifers and the geothermal aquifers, water is quite literally spilling out of the canyon walls as waterfalls. These natural gushing springs provide a picturesque valley, but more importantly the abundance of water, volcanic soil, and the temperate climate allow for some very unique growing activities (in Idaho).
River Road Farm has two fruit orchards, two giant greenhouses, a 6,500 square foot 70's style farmhouse, complete with a natural hot spring bathhouse and spring-fed creeks. The farm currently produces citrus fruits, figs, peaches, plums, cherries, apples, apricots, grapes as well as a variety of lettuces, tomatoes, carrots and more.
The farm is a "work in progress" as we remodel and develop the property to better serve our needs. Future projects include: Remodeling the farm house, bath house, and greenhouses. The digging of ponds for fish production, planting a larger variety of edibles, and be off the grid by 2025. We also plan to raise chickens and goats in the near future.
You can follow our farm's progress on our blog. Click the link below:
River Road Farm website coming soon.