Convoy Court Shopping Center • San Diego, California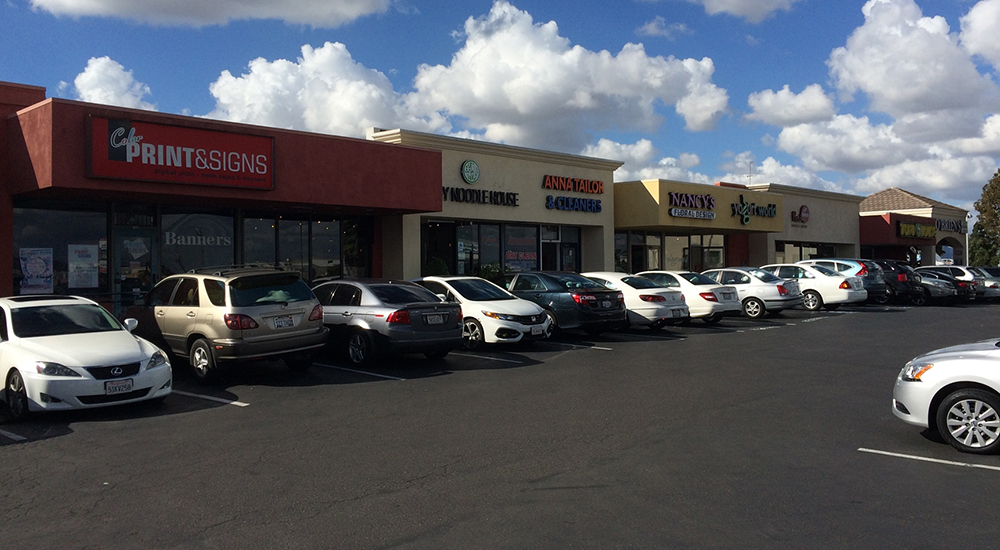 About the property:
Convoy Court is located at 4646 Convoy Street, San Diego, California, 92111.
Developed by H&S Financial Corporation, and a partner. Ideally located in the heart of Kearny Mesa between the 805 and 163 Freeways, Convoy Court provides services and retailing to the surrounding neighborhoods and business parks. The center offers easy access from both Convoy Street and Opportunity Road with abundant parking. Other retailers in the area include: Zion Market, Dixieline, Wal-Mart, Sports Authority, Staples, Target and many more.
Developed:
1979
Sold:
1995