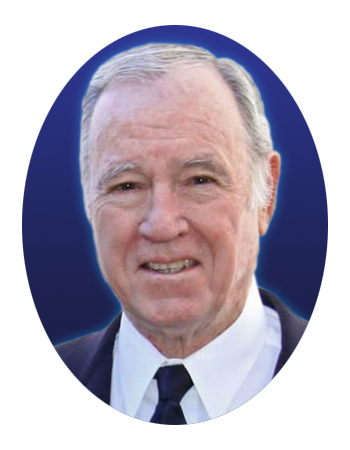 Harold "Hal" D. McNee Jr.
Hal is the Chief Executive Officer and President of H&S Financial Corporation. Since graduating in 1961 from UCLA with a B.S. degree in Finance, Harold has been actively involved in all phases of finance, development, management and investment in commercial/income producing real estate throughout his entire career.  Some of  his accomplishments include being the Assistant Vice President and Manager of the Income Property Department of Western American Mortgage Company, Arizona's largest mortgage banking company, Vice President of Development for Cannon Development Corporation, one of the largest apartment development companies in the southwest, and for approximately 15 years, he served as special consultant and financial adviser to the owners of the Hotel del Coronado in San Diego. In that capacity he arranged financing which facilitated the expansion and modernization of the facility. Hal moved to Sun Valley, Idaho in 1985 where he has remained active in real estate development and investment.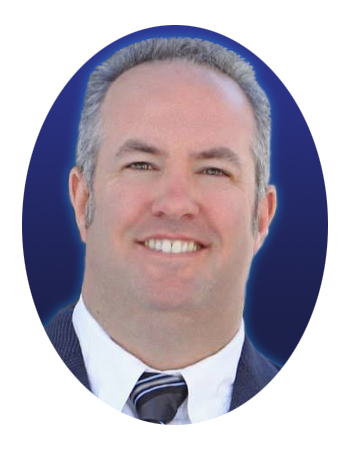 Jeff A. McNee
Jeff is the Chief Operating Officer and Chief Investment Officer of H&S Financial Corporation. Jeff has over 17 years of experience as an entrepreneur, leader, business builder and investor.  The areas of his expertise are Commercial Real Estate with an emphasis on the Retail Sector, Information Technology and the Financial Markets.  He has extensive experience in sales, marketing and business development.  Since joining H&S Financial Corporation in 2007, Jeff has taken on the roles of Chief Operating Officer and Chief Investment Officer overseeing all aspects of operations in the Family Office as well as identifying and qualifying investment opportunities.  He has been instrumental in the locating, negotiating and closing of large commercial income properties for the firm.  Prior to joining H&S, Jeff founded and ran a recruiting firm focusing on the finding, evaluating and placing of software engineering talent in the hi-tech industry in California's Silicon Valley.  Since 2000 he has been an active trader of equities, equity and Index options with an emphasis on income generation and capital preservation using strategies such as strangles, spreads and iron condors.  Jeff graduated from the University of Montana in 1995 with a B.S. in Business.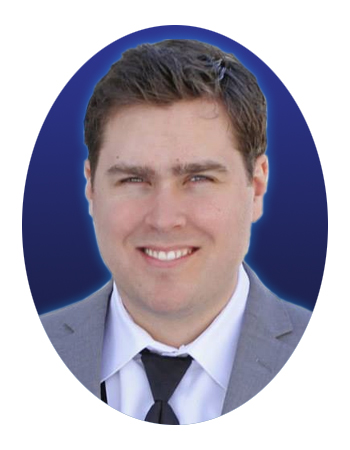 Bret A. McNee
Bret is the Vice President of Operations at H&S Financial Corporation, where he is directly involved in day to day operations and management of information. Bret is also our IT consultant and the manager of the River Road Farm in Buhl, Idaho. Bret graduated from Principia College in Elsah, IL with a B.A. in Graphic Design and a minor in Business. In 2010 Bret went to graduate school in Canada where he trained to become an artist in the video game industry. After his schooling, Bret worked for Junction Point Studios, a video game branch of the Walt Disney Company. While working as a Disney artist, Bret's responsibilities included managing and organizing a team of artists while working directly with the art director to polish the video game art to the industry's AAA standard. In that industry Bret had to learn to wear many hats, a skill that has translated directly to his job at H&S Financial. Bret left the video game industry in 2013 to work for H&S and learn the family trade.  He brings an extensive background in information technology with a deep knowledge of software, hardware and networking.